Good News Clubs®
and 5-Day Clubs®
Do you wonder why? (Short version)
Do you wonder why? (Full version)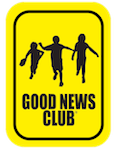 We have many Good News Clubs going on around the state of Kansas. Call CEF of Kansas at 618-567-9691 if you are interested in starting a club in your local area. We'd be glad to help!
We will help you train teachers and helpers to start a Good News Club, and help in providing the materials. Tina Busenitz, our CEF trainer, is happy to work together with you in putting together a one day training. She also wants to help Sunday School teachers in their lesson preparations and is happy to put together a training for that. Contact her at 806-433-0984.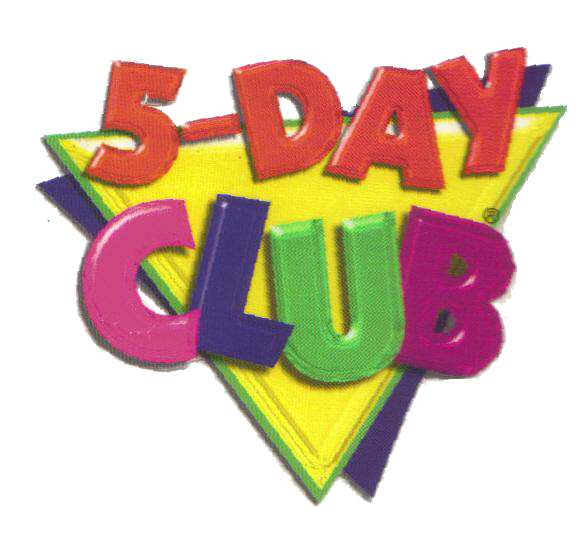 5-Day Club® is a unique and effective way to reach the children and families in your community. For 1 ½ hours each day (Monday-Friday), during the summer, children ages 5-12 gather to play high-energy games, hear exciting Bible lessons, missionary stories and sing upbeat songs that teach unforgettable truths!

There's action, fund and relationships with people who care and want them to know the One who loves them the most—Jesus!

Each summer thousands of children around the world come to know Christ through the clubs

Teachers and helpers are screened and trained by Child Evangelism Fellowship® of Kansas and learn how to lead clubs and teach Bible lessons, songs, memory verses and missionary stories.

Best of all, they learn how to counsel children who wish to trust Christ as Savior. With over 80 years of experience, CEF® has developed materials that capture children's attention, teach them biblical truths and help them understand and respond to the Gospel.


Contact Us
© Copyright: 2021
Child Evangelism Fellowship of Kansas, Inc.
All Rights Reserved